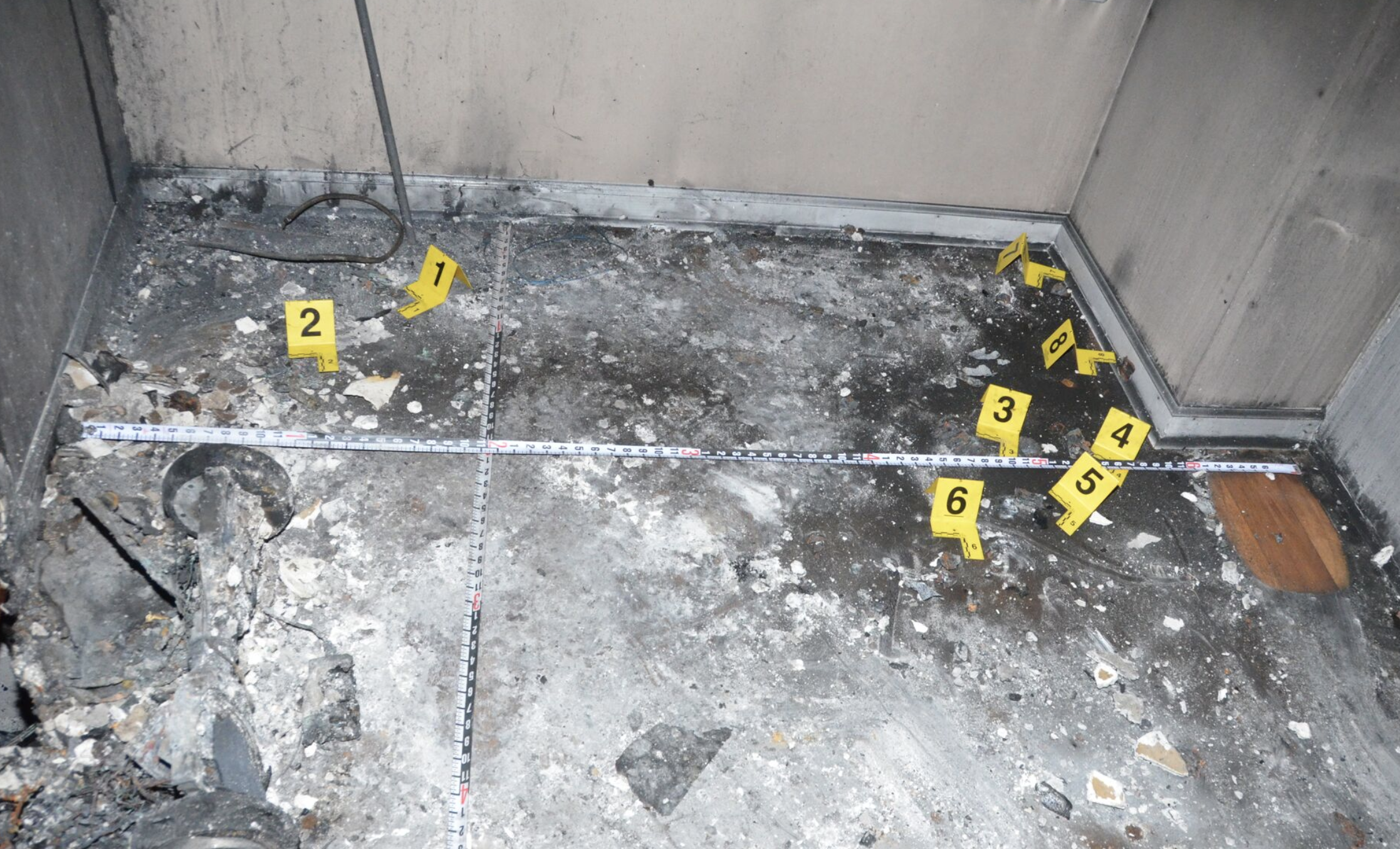 Comprehensive Fire Origin and Cause Investigations
Residential
Commercial
Industrial
Marine
Wind turbines
Explosions
Wildfires/ Wildland
Oil and gas accidents
Vehicle and heavy equipment fires
3D Space & Scans
Our immersive 3D media allows our clients to explore the fire scene as if they were really there. Our scans generate a point cloud, allowing accurate measurements of spaces and objects within the scene. This exciting, new technology captures the fire scene like never before. Please view our YouTube page for examples of this technology.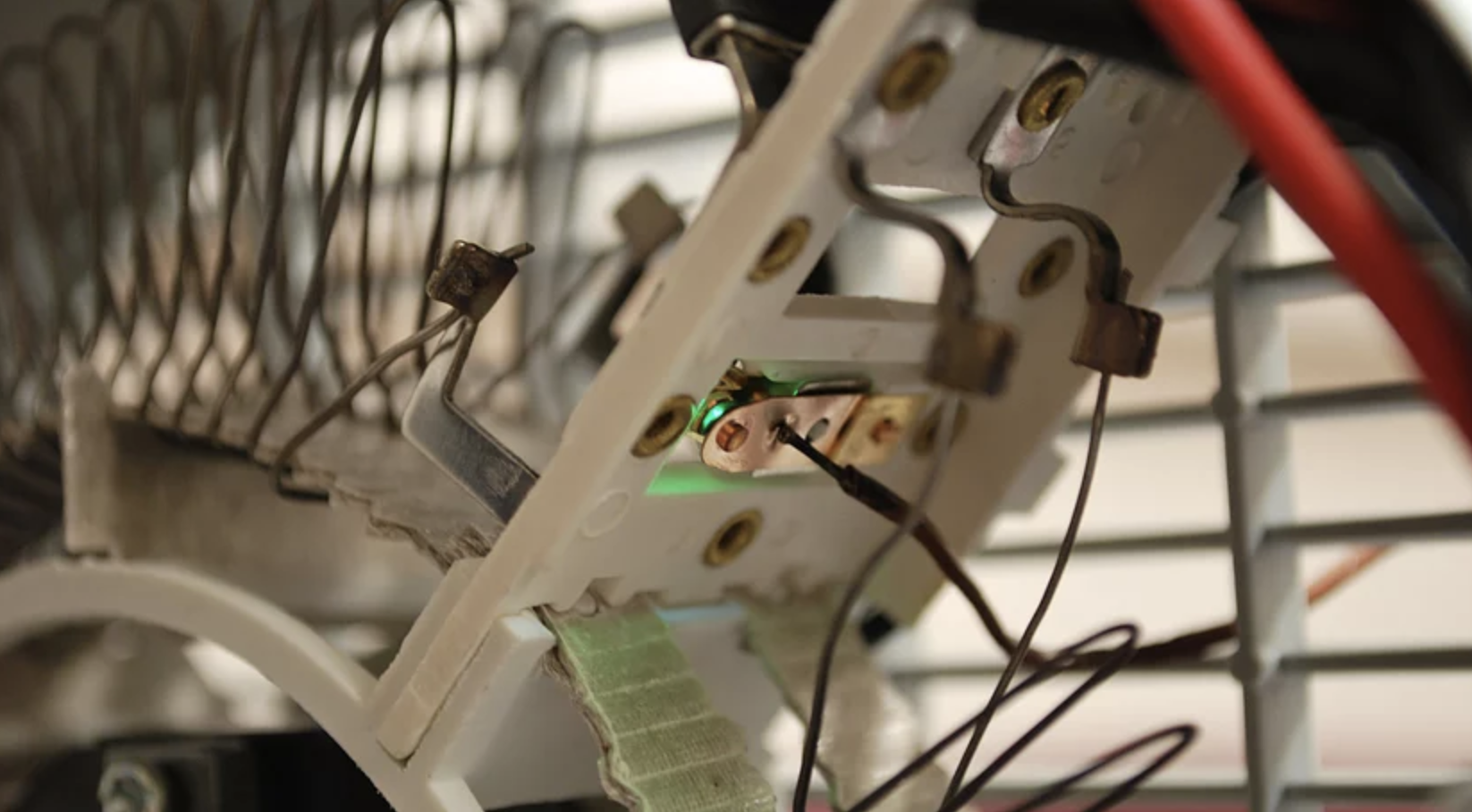 Failure Analysis of Equipment, Product, and Vehicle Fires
Natural gas and propane appliance investigations
Battery fires and explosions
Children's product fire and failure analysis
Commercial equipment failures
Electrical fires
Exemplar product testing and support
Metallurgical analysis of electrical fire artifacts
Manufacturer support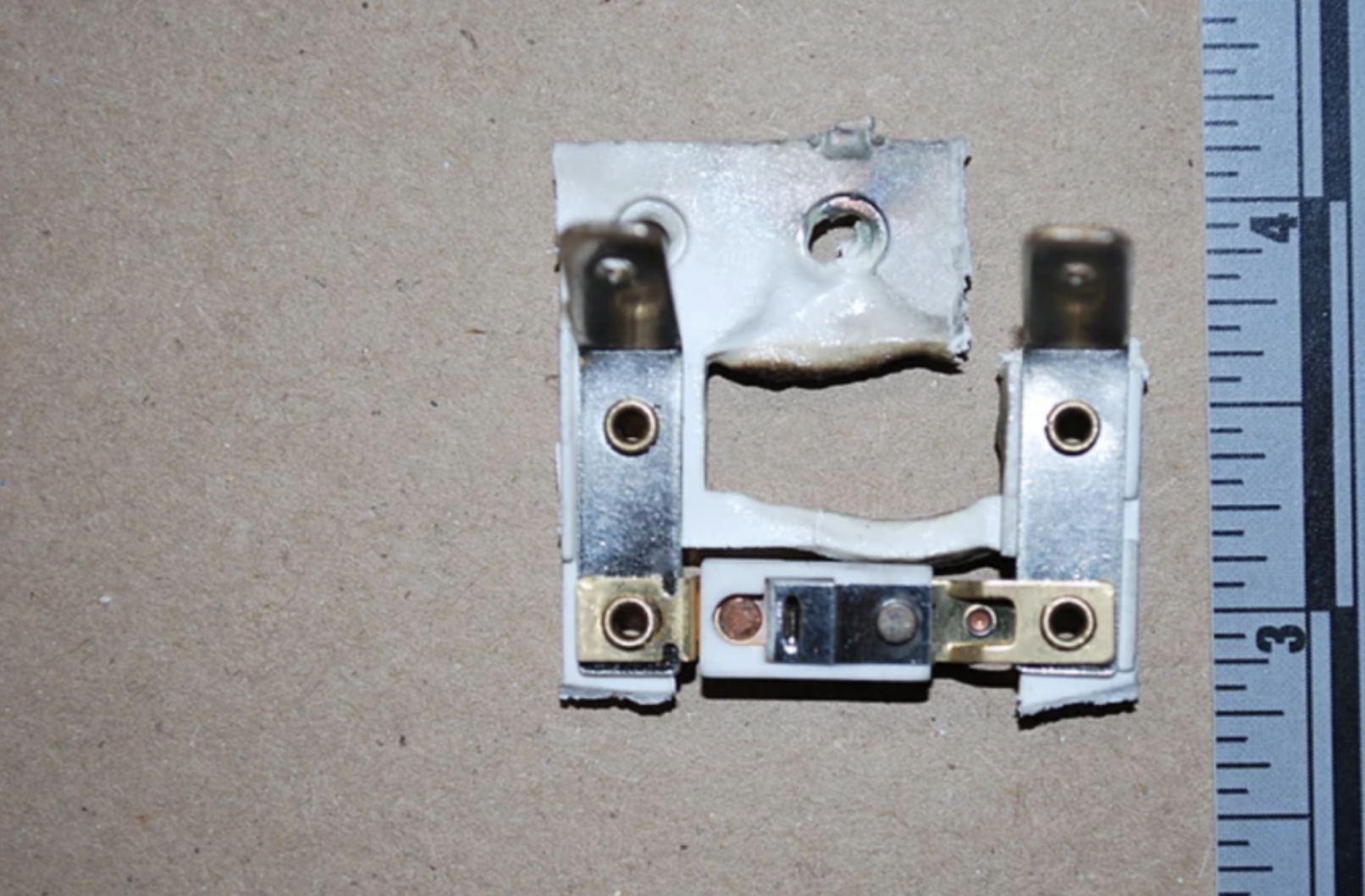 Insurance and Litigation Support
Deposition and expert witness testimony
Product failure testing and liability analysis
Fire research, development and testing
Laboratory testing and analysis
Evidence storage
Case strategy & management
Fire department litigation
Computer Fire Modeling for Fire investigation (click link to see videos)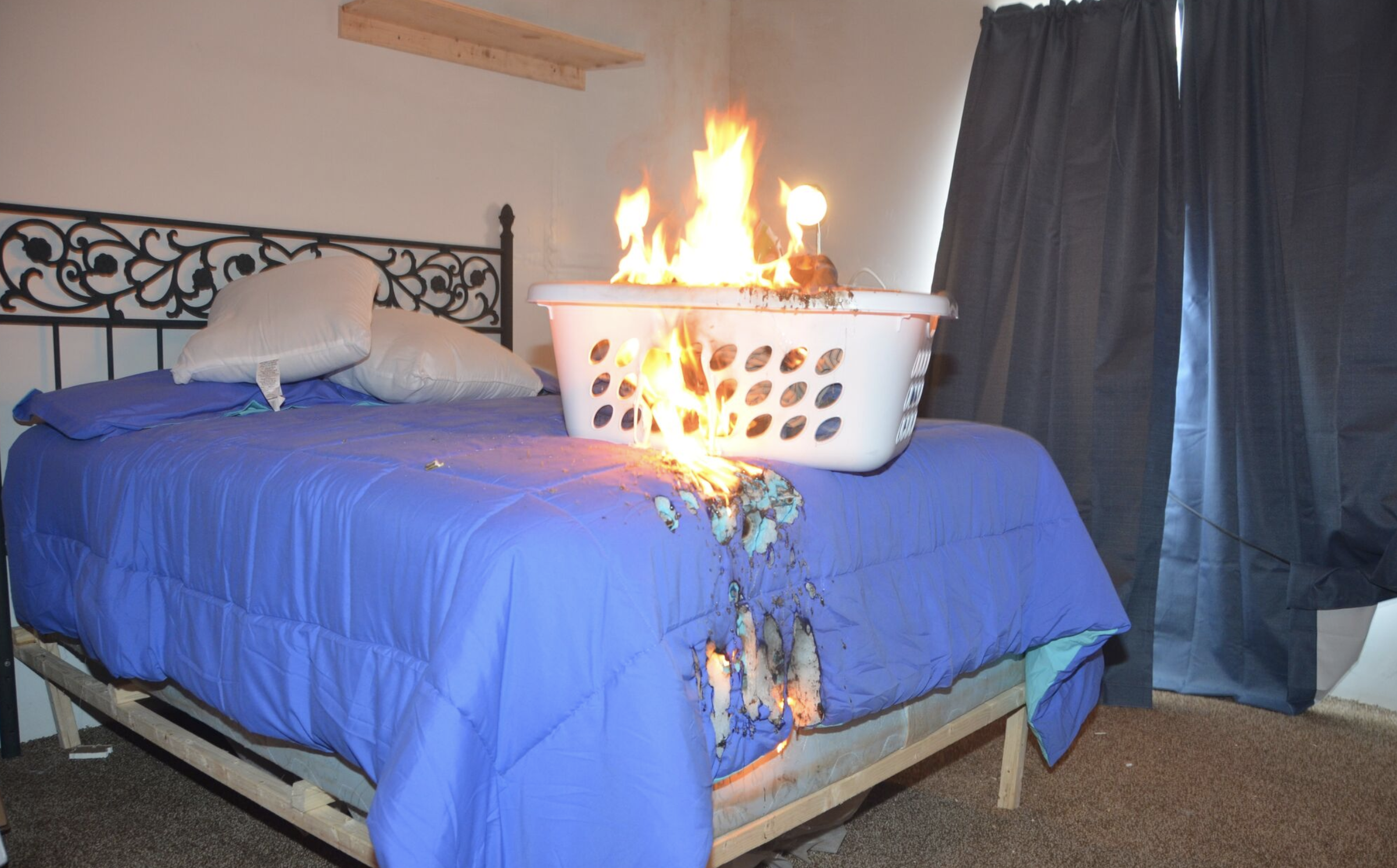 Instruction & Training Programs
Fundamentals of Fire Investigation
Vehicle Fire Investigation
Fire Investigation Documentation
Explosion Investigation
Fatal Fire Investigation
Fire Dynamics
Computer Fire Modeling for Fire investigation (click link to see videos)
Failure Analysis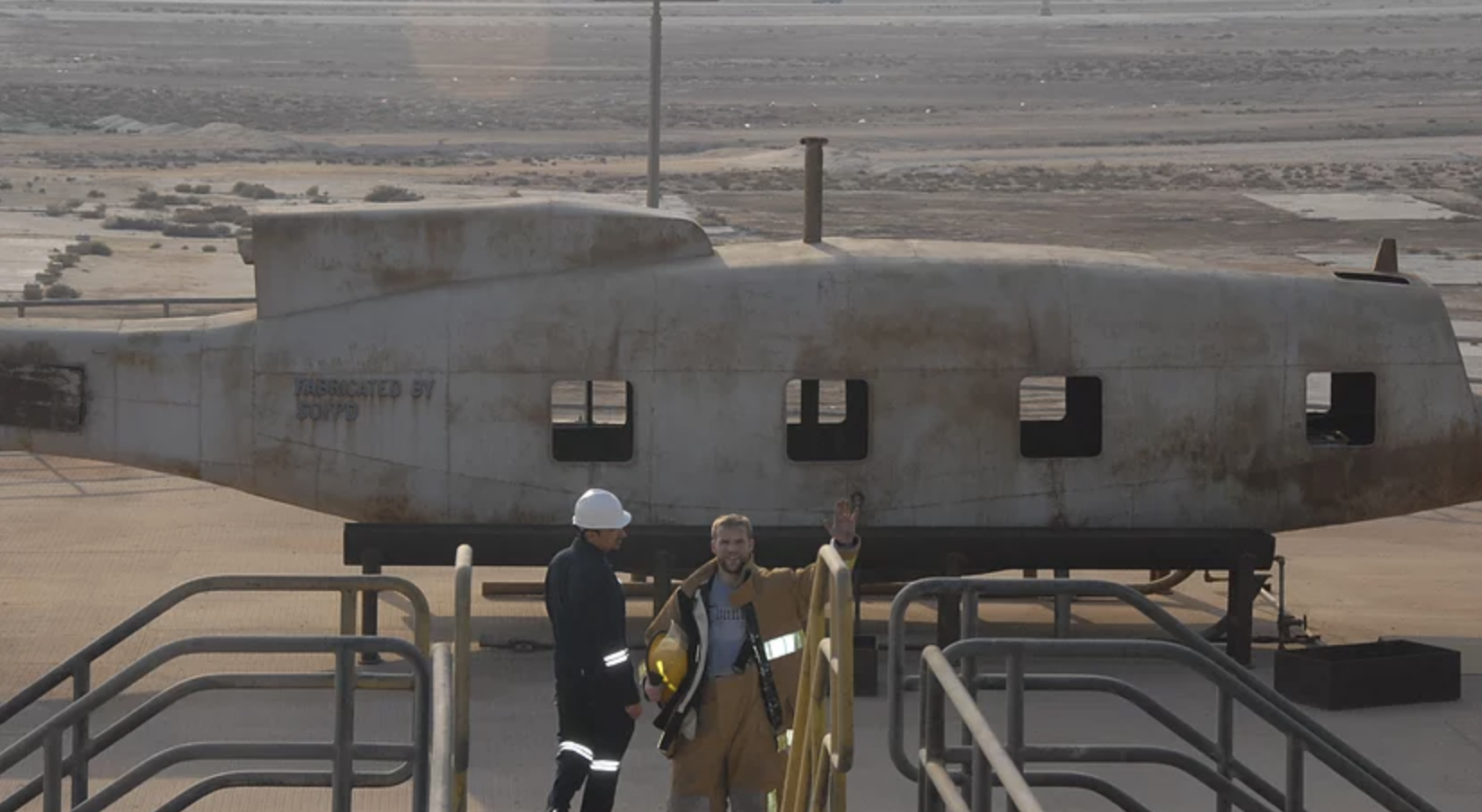 Occupational Health & Safety Consulting and Investigations
Occupational health and safety compliance
Hazardous materials investigation
Emergency response, planning and management
Risk and hazard analysis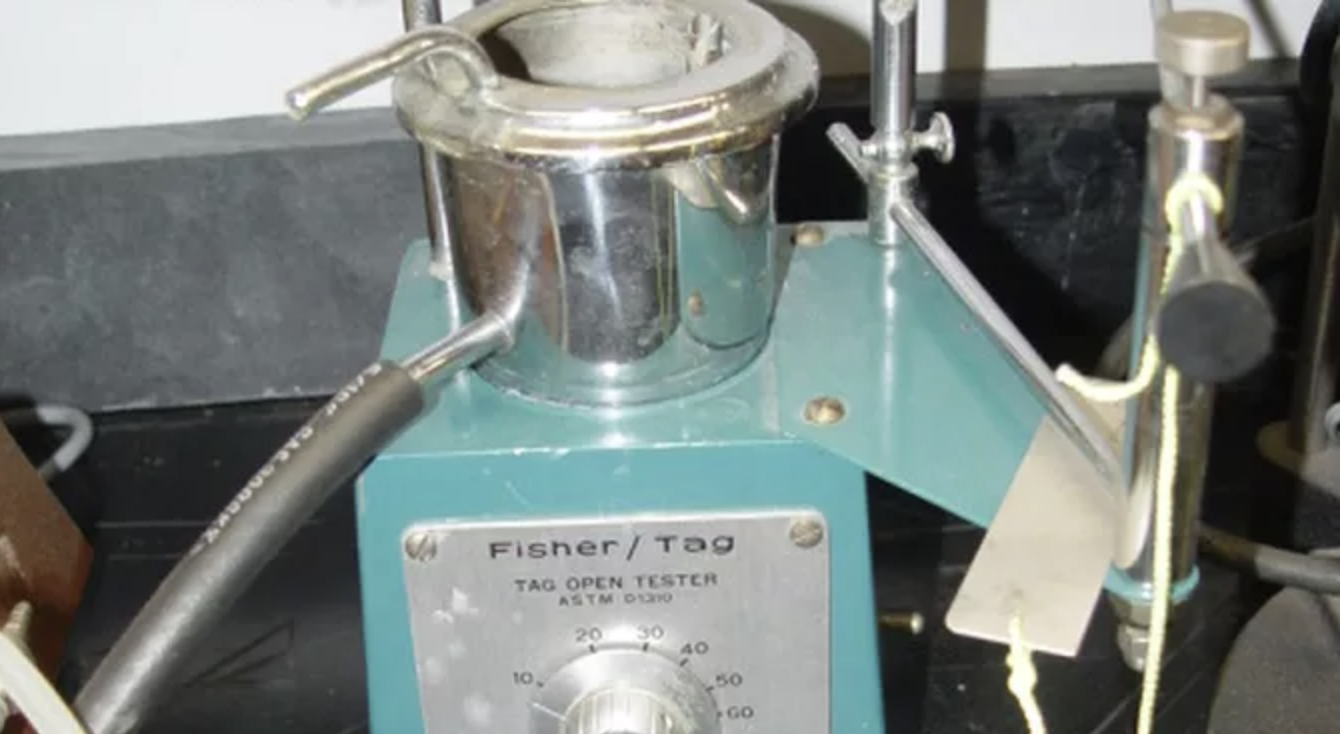 Fire and Failure Testing
Our laboratory facilities have a wide variety of test equipment and capabilities. We can provide in- house testing in accordance with the following ASTM tests:
ASTM D92 – Fire and Flash Points by Cleveland Open Cup
ASTM D56 – Standard Test Method for Flash Point by Tag Closed Tester
ASTM D1230 – Standard Test Method for Flammability of Apparel Textiles
ASTM D 2859 – Carpet and rug flammability test – The Methenamine Pill Test
ASTM 1929 – Setchkin Self-Ignition Furnace System accurately determines the Minimum Temperature of ambient air that causes Self-Ignition and Flash-Ignition of a Variety of Materials Using a Hot Air Furnace.
Our facilities also have the capabilities to conduct both full scale and small scale compartment fire tests.
Other laboratory equipment and services :
Gas detector monitors for measuring flammable limits
Mass flow controllers for accurate fuel/air tests
Thermocouples and data loggers
Oxygen, Carbon Dioxide and Carbon Monoxide gas analysis
X-Ray
Radiometers (heat flux transducers)
Lab DVR video recording, multi-angled videos
Carmody Combustible Hazards trainer
Ultrasonic cleaners